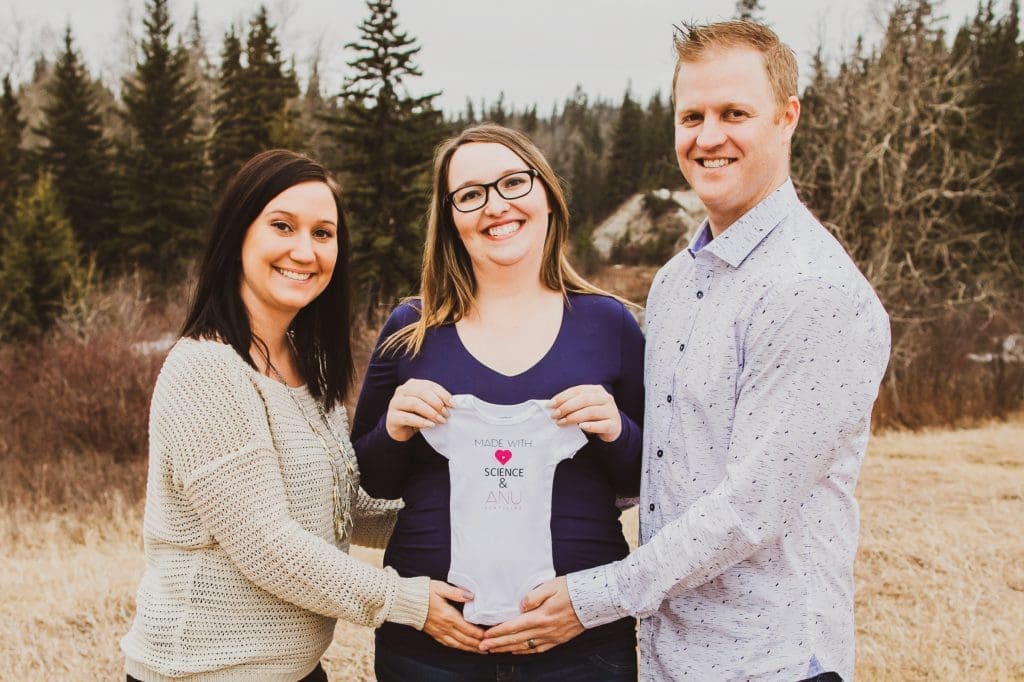 Have you given birth to at least one child?
Are you between the ages of 21-45?
The average surrogate mother receives $26,100 for the first pregnancy and additional for each subsequent pregnancy.
Calculator:
How Much Can I Receive For Becoming A Surrogate Mother?
After entering your email, you'll be taken directly to the calculator where you can get an approximate calculation based on your life situation in around 90 seconds. Please note, the number provided is a cumulative total.